Mariaesp23's gifts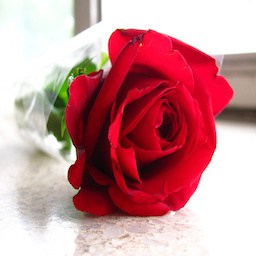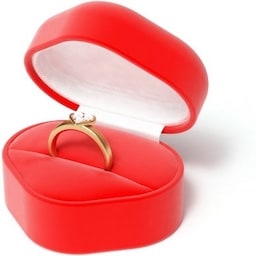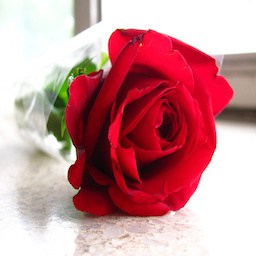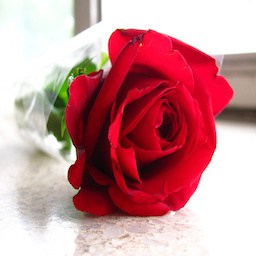 Send Mariaesp23 a gift!
Personal info
Occupation:

Model/ Realtor,MBA/MRE

Appearance:

Very Attractive

Ethnicity:

Latino/hispanic

Has children:

Yes dont live with

Relationship status:

Single

Education:

University - Graduated

Religion:

Christian - Catholic
About me
A spanish filipina model& Realtor, an estate planner with experienced in stocks , forex, trading, health insurance n financial head advisor. A philantropist n feminist also a humanitarian leader too..Preferred a serious man online that i could spend the rest of my life...hate men collecting left n right women online and abused naive or primitive innocent ladies too...Back off pervert, scammers, player , womanizer too! Action speak louder than words. As for me, a man with few words but more in actions to win my heart too.
About you
My sports n hobbies usually jogging, swimming, tennis, playing golf, table tennis n hockey, basketball etc. Hobbies watching netflix, do***entary films , indie films , CNN News, Discovery Channel, National Geography, studying the Universe n different languages like French, italian, more Spanish n Japanese too...Being bilingual its good to me. Fluent in English oral n written as well. Very independent Woman ! Better be frank than hypocrisy ...time is gold as for me.
Stats
Member since:

4 years ago