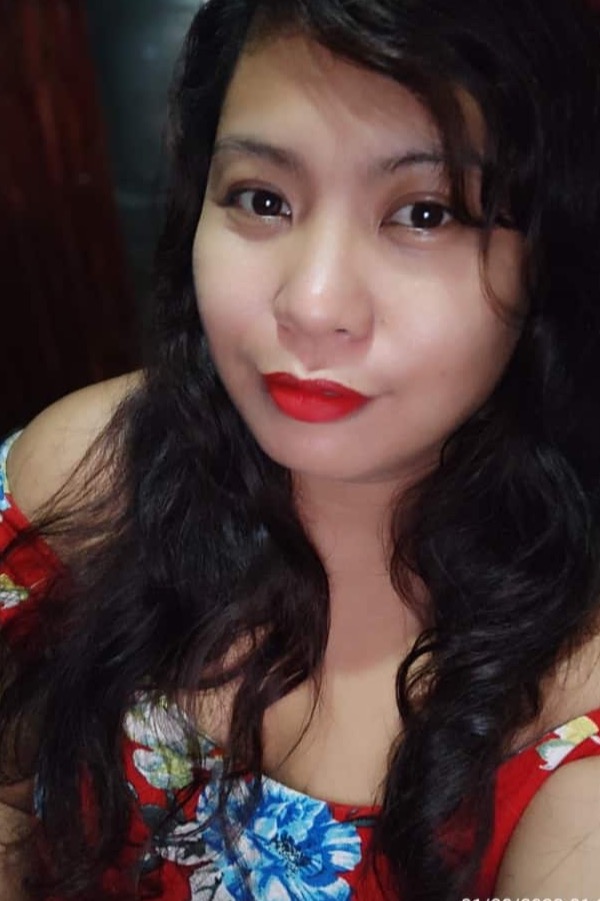 Dheen16820 • 35


Last active
Personal info
Treat everyone with kindness and that like minded people can find you.
Location
Manila, Philippines
Last login from

United States of America
About me
I have too much thoughts in my mind but, I don't know where to start but all I know is that to have a conversation is an opportunity to connect to someone. let's make our communication interesting.
About you
No perfect partner but to find someone who willing to compromise and to accept each other imperfection is the greatest blessings to a women. To have a mindset of helping each other to grow and learn in life, and to be with each other no matter what.
Dheen16820's gifts