Stephenson40's gifts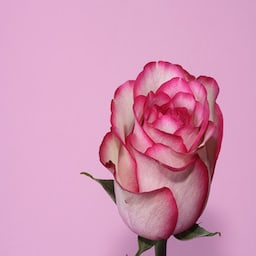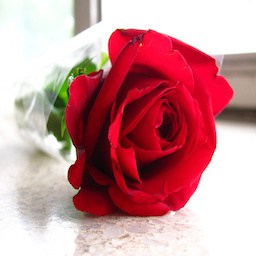 Send Stephenson40 a gift!
Personal info
Occupation:

Facial therapist

Wants children:

Undecided

Drinking:

Light/social drinker

Relationship status:

Single

Education:

College - Some

Religion:

Christian - Catholic
About me
Im Stephen 5,9
single ladyboy 
from Philippines 
ready to have friends. 
and Im looking for someone who can accept me as Im love me for who Im and kind person ,honest and have faith in his heart.Im steph simple yet lovable ,For everything in this journey of life we are on, there is a right wing and a left wing: for the wing of love there is anger; for the wing of destiny there is fear; for the wing of pain there is healing; for the wing of hurt there is forgiveness; for the wing of pride there is humility; for the wing of giving there is taking; for the wing of tears there is joy; for the wing of rejection there is acceptance; for the wing of judgment there is grace; for the wing of honor there is shame; for the wing of letting go there is the wing of keeping. We can only fly with two wings and two wings can only stay in the air if there is a balance. Two beautiful wings is perfection. There is a generation of people who idealize perfection as the existence of only one of these wings every time. But I see that a bird with one wing is imperfect. An angel with one wing is imperfect. A butterfly with one wing is dead. So this generation of people strive to always cut off the other wing in the hopes of embodying their ideal of perfection, and in doing so, have created a crippled race.if friends have to describe me who I am,
they would says
friendly, gentle, shy, try to makes you laugh. and a good listener.
the negatives I think about myself.
that I quickly say what I think.
sometimes I have to stand up for myself.
but thats just because I'm very shy.
some friends have given me a nickname,makAhiya our legend plan haha.
yes I know it sounds weird. I think it's because I'm shy person.
my hobby is singing,,dancing, reading books,cooking,swimming,
with my hobby i taught myself how to be useful.
and my job is a facial therapist,
what I enjoy doing in my spare time.
is taking pictures of nature.
so if u have more questions just click.
I like a guy who have a good  heart accept me like me  love me.
Stats
Member since:

4 years ago