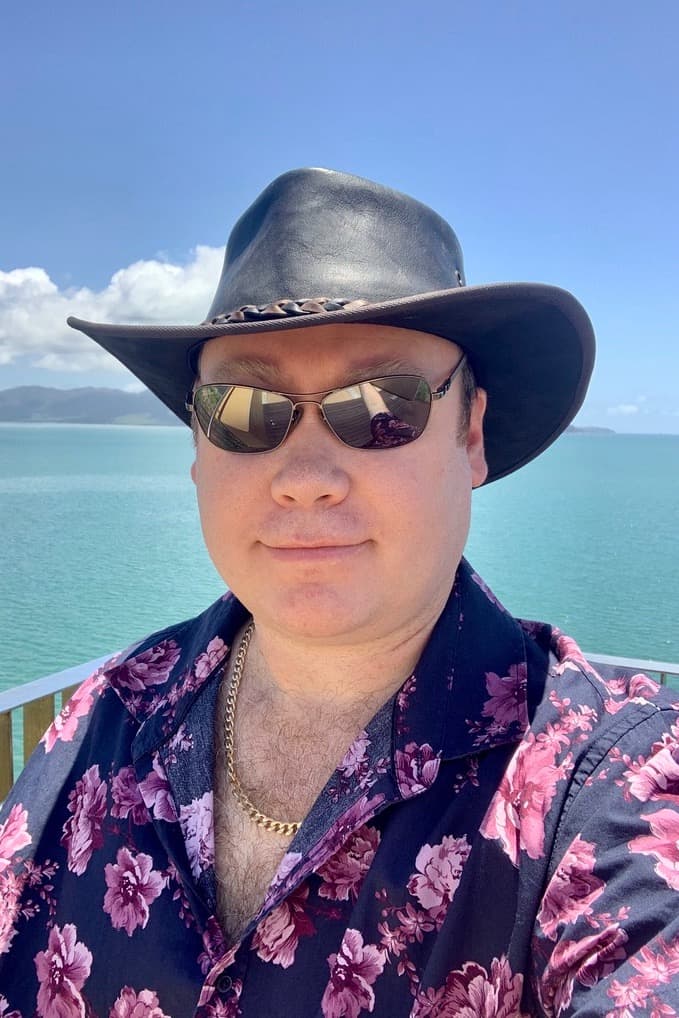 Robert • 41


Last active
Personal info
Occupation:

Store Manager

Ethnicity:

Caucasian/white

Drinking:

Regular drinker

Relationship status:

Taken

Education:

College - Graduated

Religion:

Christian - Other
Its more fun in the Philippines
Location
Townsville, Australia
Last login from

United States of America
About me
Hello, my name is Robert from Australia.
I have travelled to Singapore, Thailand, Indonesia but mostly have spent my time in the Philippines. My favourite food in the Philippines would have to be Letchon Baboy. It is so delicious.
I have travelled in the Philippines between, Angeles, Manila, Cebu, Davao & various other places. TGIF is my favourite place to have a few drinks and some dinner. I even enjoyed the chicken caesar salad and you do not make friends with salad. Best TGIF would have to be at Ayala in Cebu around Christmas time.
I am just here to chat and be friendly so I hope you will do the same. 
The Philippines is an adventure - "Its more fun in the Philippines!"
About you
Just be friendly
Robert's gifts